Certificates and awards
Yanko Ltd. received recognition for the high quality of its products during many trade fairs and exhibitions. We take special pride in the Gold Medal of the International Poznań Fair we were awarded during the International Packaging Technology and Logistics Exhibition TAROPAK 2003 for film bags with the 'EURO' hanger.
Since 2003 Yanko Ltd. belongs to Gazele Biznesu (Eng: Gazelles of Business) – elite club of the most dynamically developing companies in Poland.
Additionally, Yanko Ltd. was awarded the certificate of being: 'Credible Company of the Podkarpackie Province' and 'Leader of the Podkarpackie Province' and also diamonds of Forbes Magazine in 2015 for companies in Podkarpackie Province with revenues from 5 to 50 million PLN.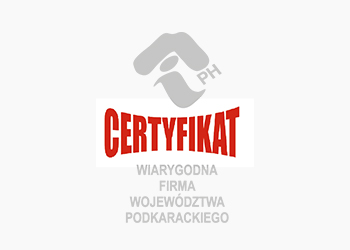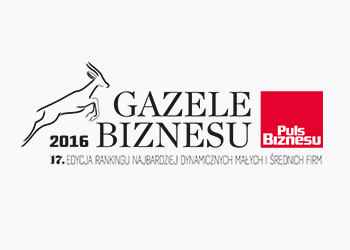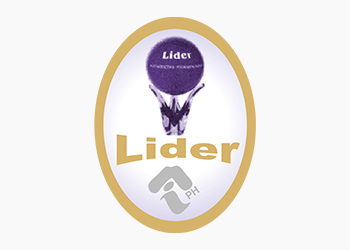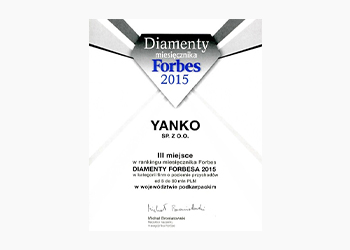 The company has been a member of business and industry associations for many years
Izby Przemysłowo-Handlowej w Rzeszowie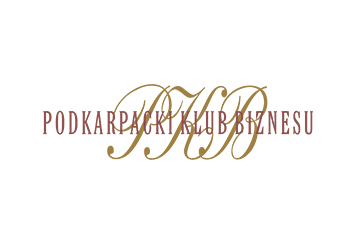 Podkarpackiego Klubu Biznesu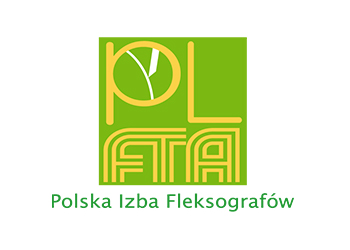 Zrzeszenia Polskich Fleksografów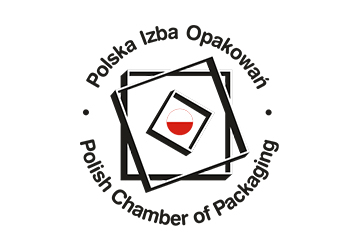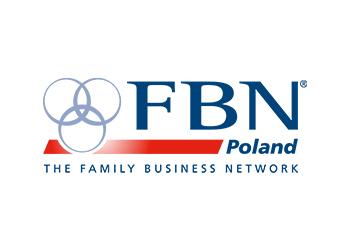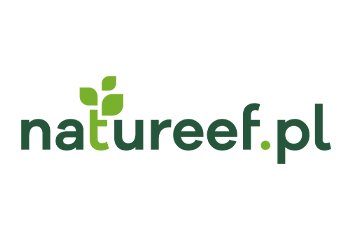 CERTYFIKATY