October 1, 1990 the founding of the company Yanko Sp. z o.o. –  The name Yanko comes from the name Jan, which was worn by two grandparents of one of the founders and the name of the village Jankowice, from which the family of the President of the Board came. The name is short and easy to pronounce because it was to be used in contacts with foreigners.
1990 – commencement of commercial activity, first business contacts on Hungarian market – cooperation with TVK, BABOLNA, KIS, BARSADI
1992 – beginning of packaging production, purchase of first machine to formed and welding ready bags.
1995 – production of the first printed bag, beginning of production of paper packaging.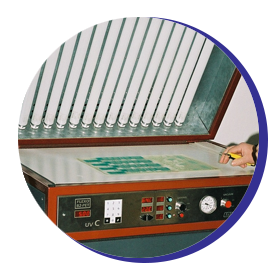 2000 – purchase of the first device for producing photopolymer printing plates – Flexo B2 – PET
2003 – receiving the gold medal at the Poznań International Fair for EURO type bags. Implementation of the ISO 90001-2001 quality management system which still works in our plant.
2006 – zakup pierwszej nowoczesnej 6 kolorowej drukarki fleksograficznej oraz laminarki bezrozpuszczalnikowej  produkcji  Varga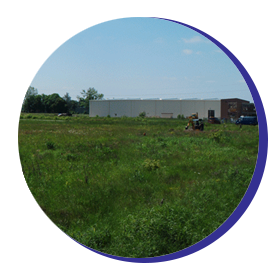 2009 – 2012 – purchase of a new building plot for a new plant and start construction.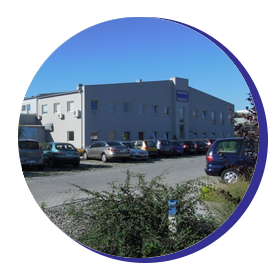 2012 – start of production at the new Yanko plant in Rogoźnica in the Podkarpackie Science and Technology Park – Aeropolis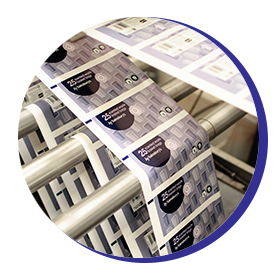 2013 – 2017 – purchase of a modern machine for flexographic printing, lamination machine and confectioning of foil products (DOYPACK bags, YANKOPACK BMS bags) and paper ones. Expansion of the existing production hall for new area over 1000 m2.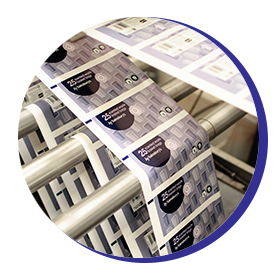 2018 – 2019 – purchase of a second modern machine for flexographic printing and machines for DOYPACK bags. Start of work on the implementation of a modern biodegradable and also 100% recyclable coating for paper – water and greaseproof. Implementation of WMS (warehouse management system) and BRC IoP systems for packaging producers.