Foil packaging
Foil packaging and film laminates are the major part of our production. They are created with all quality and technological standards.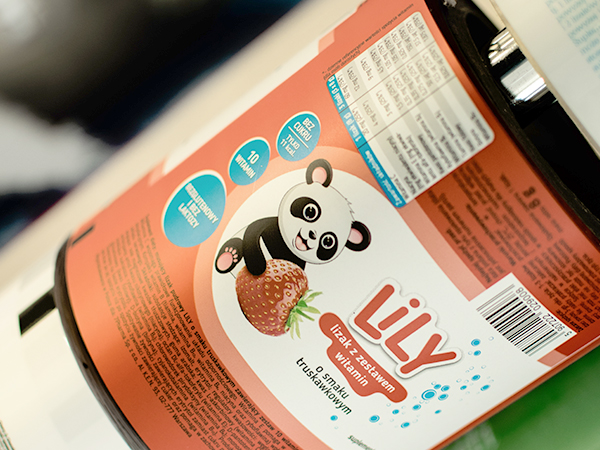 Printing
We print on various substrates depending on the requirements on the obverse or reverse side.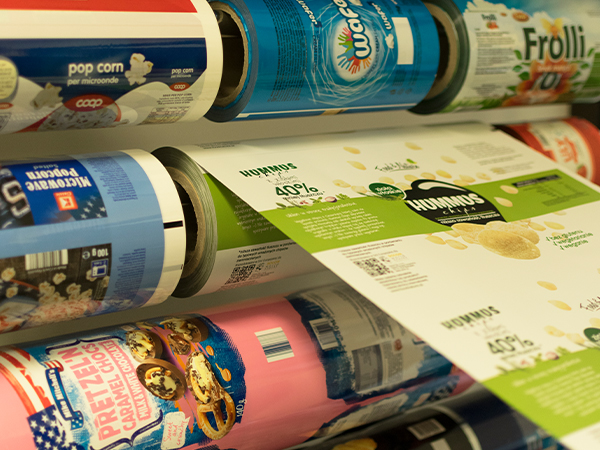 Laminates
Our company manufactures colourless and printed laminates.
Bags
We produce them from mono foil as well as from various types of laminates depending on clients needs and the product to be packed.
Paper packaging
We have been producing them for years in our production plant. We have modern equipment for printing on paper (the ability to print up to 8 colors), sheeting, coating and laminating paper with various coatings. We offer various types of packaging:
Paper bags fold
They are used to protect products against drying and loss freshness.
Standard kraft papers, laminated with foil and barrier papers.
Papers laminated with HDPE foil and coated PE in the form of sheet and roll are intended for packing cold meats and cheeses to prevent products from drying out.
Opakowania przyjazne środowisku
PAPIER AQY  to papier barierowy, który w 100% podlega recyklingowi. Powłoka na bazie kopolimeru i wosku  tworzy powłokę tłuszczo i wodoszczelną.