Packaging for Beauty Care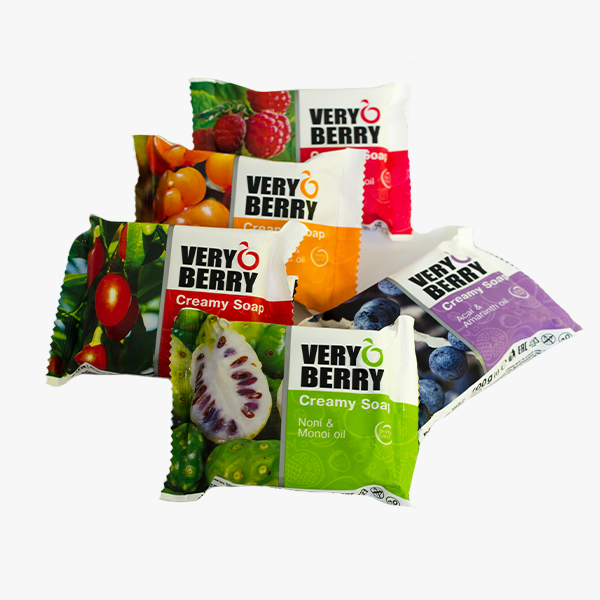 Bath accessories (sponge, soap, pumice)
In our bathroom there should be several important elements of equipment that can make the bath more pleasant.
Cosmetic accessories (combs, nailfiles, etc.)
Cosmetic accessories are necessary for every woman and, if attractively packed, attract the eyes of potential customers.
Hygienic articles (wet wipes, sanitary pads, diapers)
These are everyday necessities that perfectly care for the body skin.
Textiles (tights, stockings, tablecloths)
Packaging for this group of products has so far been dominated by carton boxes – now are increasingly being replaced by flexible packaging made of polypropylene and polyethylene foils.
Decorative articles (balloons, candles, confetti, cornets, masks, etc.)
Christmas, birthday, wedding and many more decorations allow us to move into the climate and atmosphere of the party.