Bath accessories (sponge, soap, pumice)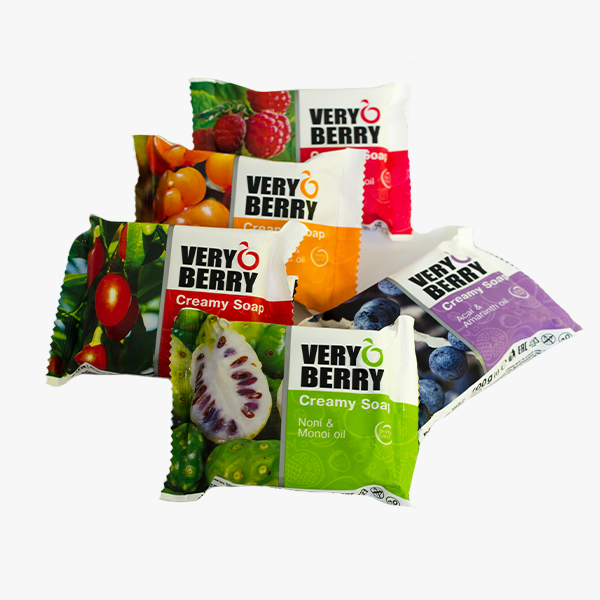 In our bathroom there should be several important elements of equipment that can make the bath more pleasant.
Although many of them are basic items that can be found in every home, it is good to remember that when it comes to resting and "charging the battery", we should focus first of all on quality and safety. Packaging also plays a very important role here. There are many variants of packaging for this product group (films, laminates, pouches)- form of the product determines the packaging type.
Soaps in solid and liquid form are packed in two or three-layer laminates with a barrier in order to keep the fragrance inside the package.
For packing sponges and pumice we recommend polypropylene films (matte, transparent, pearly white).