Furniture accessories and corners for skirting boards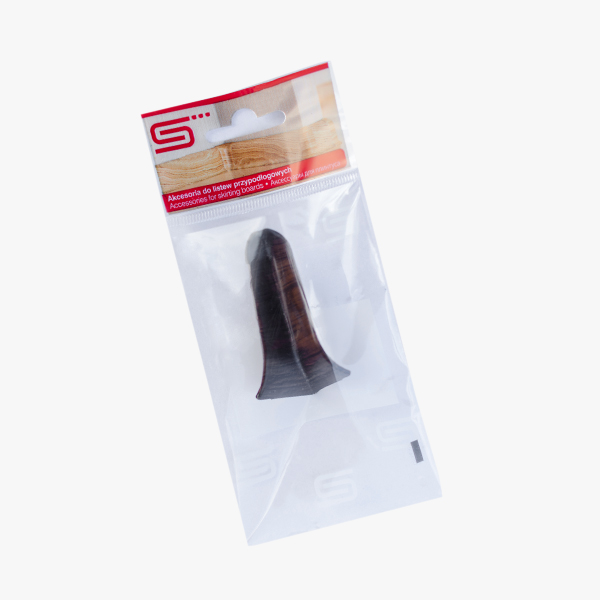 Small elements such as: pegs, clamps, etc. require specialized packaging that ensures efficient packaging.
Closing by welding from the top gives the possibility of using this type of bag for automatic packaging, – this system is YANKOPACK – BMS. In each bag which is closed by welding, we make a vent hole with a diameter of 3 or 5 mm so that after welding the air from the inside of the bag can freely get out of the packaging, this is an important issue in case the product is transported and stored in cartons to prevent cracking bags.