Metal articles (nails, screws, dowels)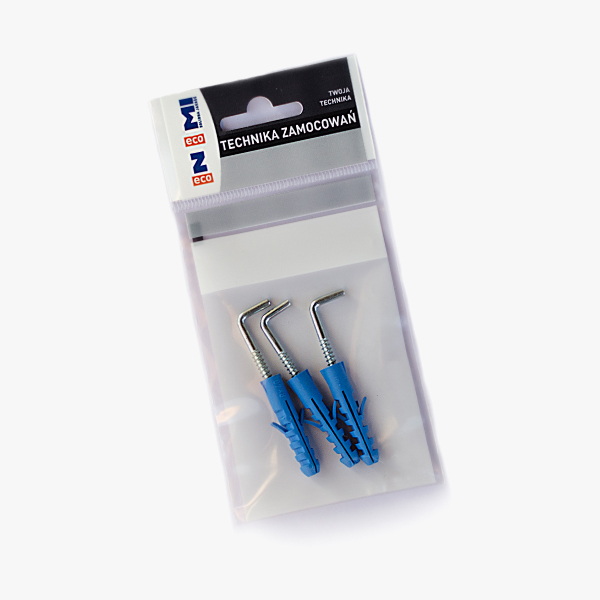 These products require solid packaging that will withstand heavy loads and will be primarily resistant to mechanical damage.
Screws, nails have sharp ends so the bags are made of PET / LDPE laminate. Polyester ensures rigidity of the packaging, and polyethylene due to the increased flexibility prevents the bags from cracking, it is important that polyethylene be at least 80microns thick. In the case of ready-made bags, we make wide welds from 8 mm to 12 mm. Form of packaging: DOYPACK bags, flat bags or with folds on the bottom and wide welds.