Packaging for fishing items
Pet food
Pet food for dogs, cats, rodents rabbits or fishes differ in form, consistency and shelf life.
Artificial baits
Fishing is a hobby and a passion of many men.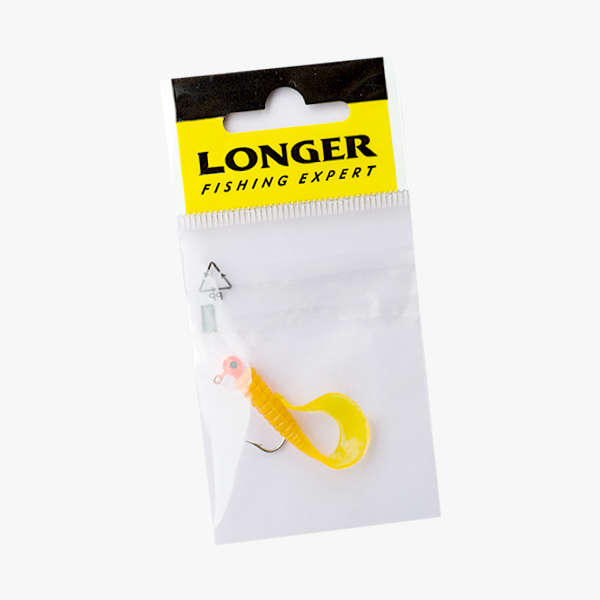 Floats, hooks
It is necessary for every angler, small fishing accessories.
Groundbaits, fishing pellets, etc.
Fishing pellets are one of the most effective baits for fish, eg carp.