Packaging for school and office articles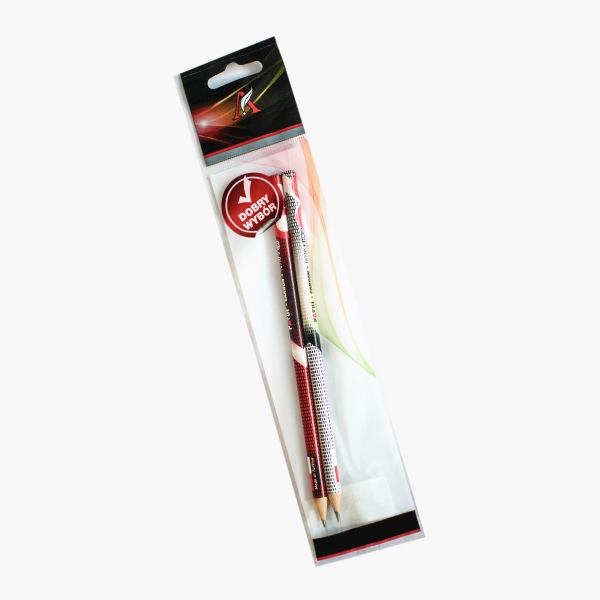 Stationery
Euro bags for stationery are mainly made of polypropylene films (BOPP, CPP) in thicknesses from 30 to 80 microns.
Drawing instruments
Drawing articles are usually packed as a set containing a square, protractor and ruler.
Scissors, glues, sharpeners, toys, etc.
The attractive appearance of the euro bags and the ability to distinguish in the shop on special hooks will certainly attract the eyes of potential customers.