Packaging for construction and finishing articles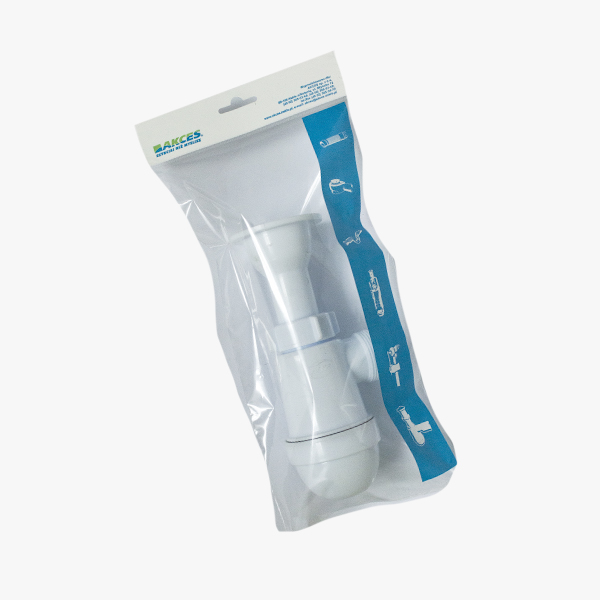 Plumbing articles
The ideal packaging for plumbing products are pouches with a euro hanger.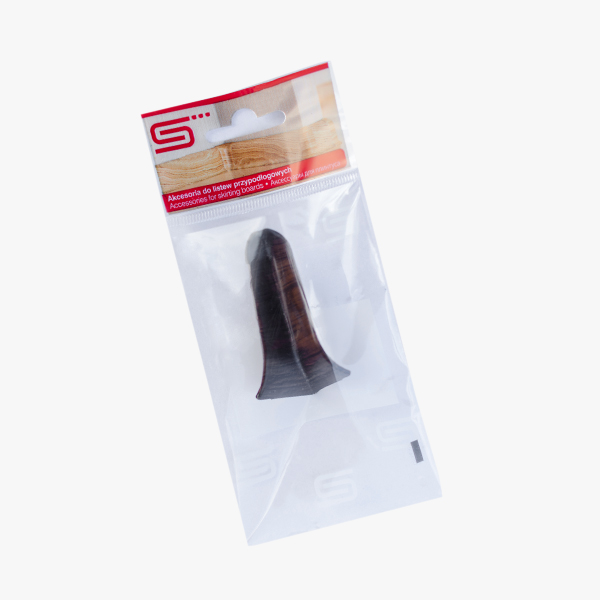 Furniture accessories and corners for skirting boards
Small elements such as: pegs, clamps, etc. require specialized packaging that ensures efficient packaging.
Cover foil, protective masks
These products do not require special technological or material solutions.
Electrical articles (sockets, switches, plugs, etc.)
They are mainly packed on FLOWPACK machine or eurohanger bags for manual packaging.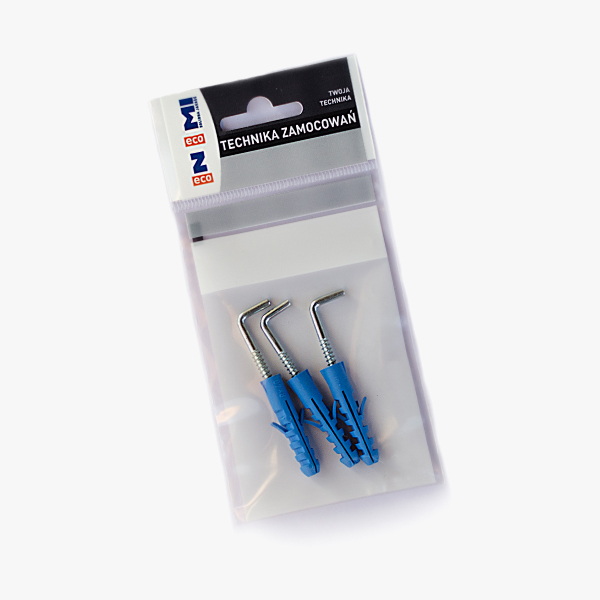 Metal articles (nails, screws, dowels)
These products require solid packaging that will withstand heavy loads and will be primarily resistant to mechanical damage.